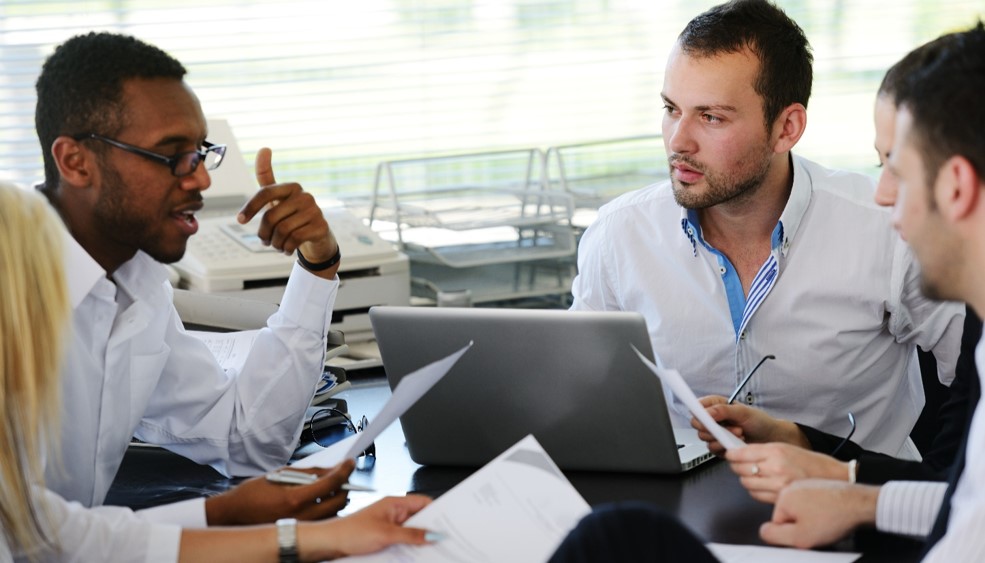 Join Maya Global Solutions Partner Program and Enjoy Working with a Company that is Responsive and Easy to Do Business with, a Technology that is Proven, a Solution that Opens Up New Market Opportunities and can Provide a New, Recurring Revenue Stream.
Maya's Partner Program is designed to help you build and grow a long-term, profitable business.
The global pandemic has created serious challenges for individuals and IT organizations as well as creating a new opportunity for voice and videoconferencing Resellers, MSPs, Service Providers and OEMs. Maya Global Solutions' IQS™ services ensure your customers have the best voice and video conferencing experience in the industry. Maya understands that in order for our partners to be successful, we have to create a business model that positively impacts both the bottom line and customer satisfaction.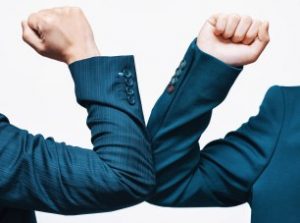 Improve customer satisfaction and increase your recurring revenue stream.
With Maya Global Solutions Quality Service, you'll increase visibility into customers' network issues. It's simple to install, and enables you and your customers to easily identify sources of network congestion and service provider issues, minimizing finger-pointing and troubleshooting costs. Maya's IQS can provide a new revenue stream and/or it can be bundled with other communications services you already sell. Even though we are a new company, Maya's team has decades of experience with Partners and Service Providers.